AL-Emadi Enterprises provides you wide range of properties for rent.
Let us show your new home today
Categories
Commercial
Commercial--Office
Residential
Residential--Apartments
Residential--Villas
Areas
Abu Hammour
Al Wakrah
Al-Gharaffa
Al-Hilal
Al-Mansoura
Al-Markhiya
Al-Muntazah
Al-Rawda
Al-Waab
Bin Mahmoud
C-Ring Road
D-Ring Road
Frij Abdul Aziz
Meisameer
Najma
Old Airport
Ras Abu Aboud
The Pearl - Porto Arabia
Price High to Low
Price Low to High
Newest first
Oldest first
Bedrooms High to Low
Bedrooms Low to high
Bathrooms High to Low
Bathrooms Low to high
Default
Just follow our steps to get everything your real estate need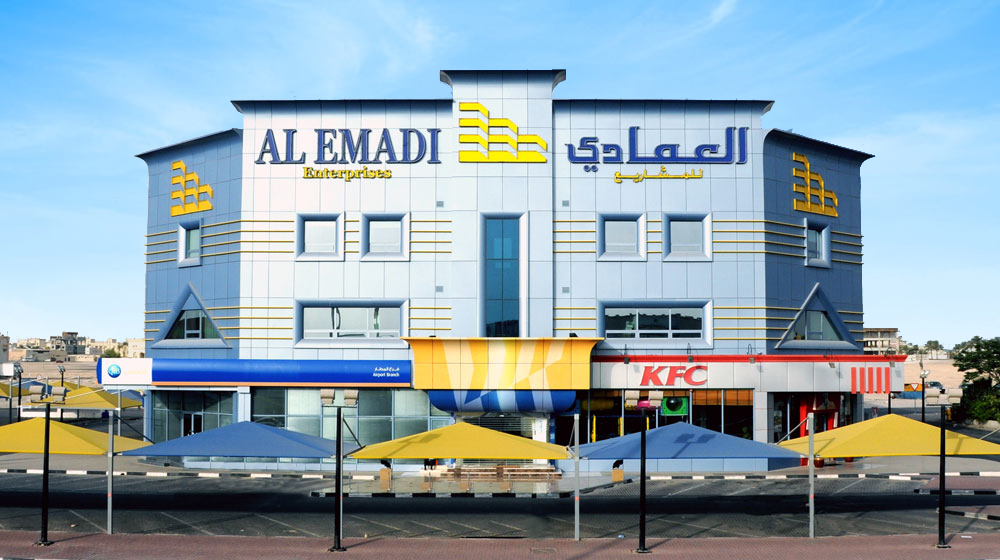 Detailed descriptions of properties allow a good preselection. Prior to an inspection we can provide additional high resolution pictures. Thus, you can avoid needless inspections.
There is nothing more important than a good,safe and secure home. To start, check our listings in various areas of your choice.
Al-Emadi Enterprises is divided up into areas with each area having several neighborhoods. There are a few neighborhoods that are very popular and with locals alike.
Mohammed Al Emadi is a Qatari businessman, born in Qatar in the year 1964 and educated in its schools. He attended many training courses in marketing and organizing exhibitions in both the USA and UK. Since his childhood, he was inclined to business where he accompanied his father to the old Souq known as "Souq Waqif " in which his father owned a carpet and furniture shop. This is where he was taught the principles of trade and the ethics of a trader from his honesty, sincerity, and patience, as well as several practical skills which helped prepare him for his successful business journey. He described this experience as 'a fingerprint' on his life. In 1990, he established his very first company "Albaz advertising" which worked in the field of advertising and organizing exhibitions. In the year 1999, he entered the field of real estate development, so Al-Emadi Real Estate Projects Company was established. [more]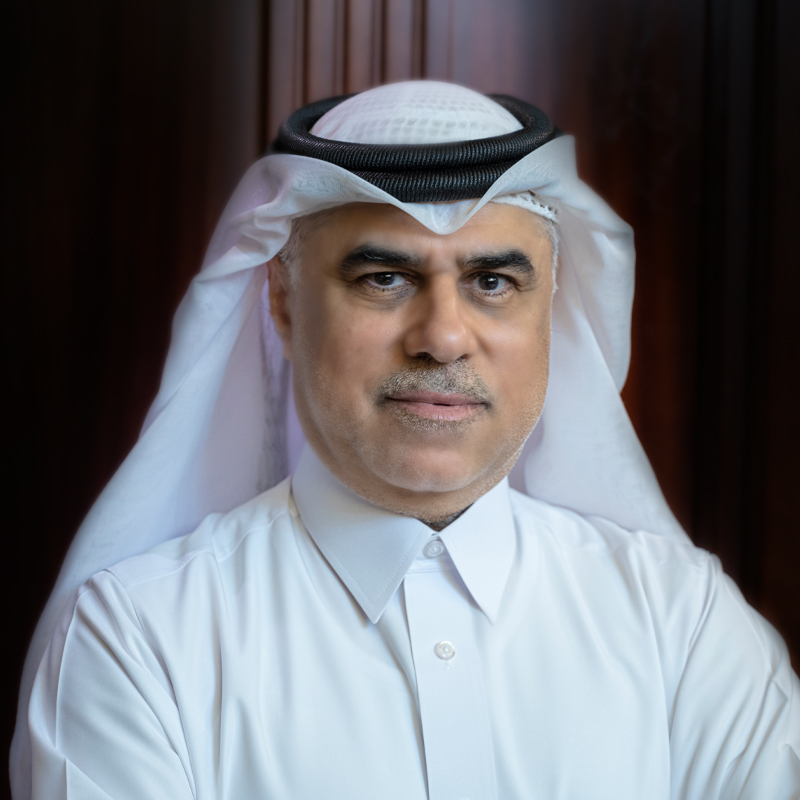 We'd love to hear from you, please feel free to contact us or fill the form below and we will get back to you as soon as possible